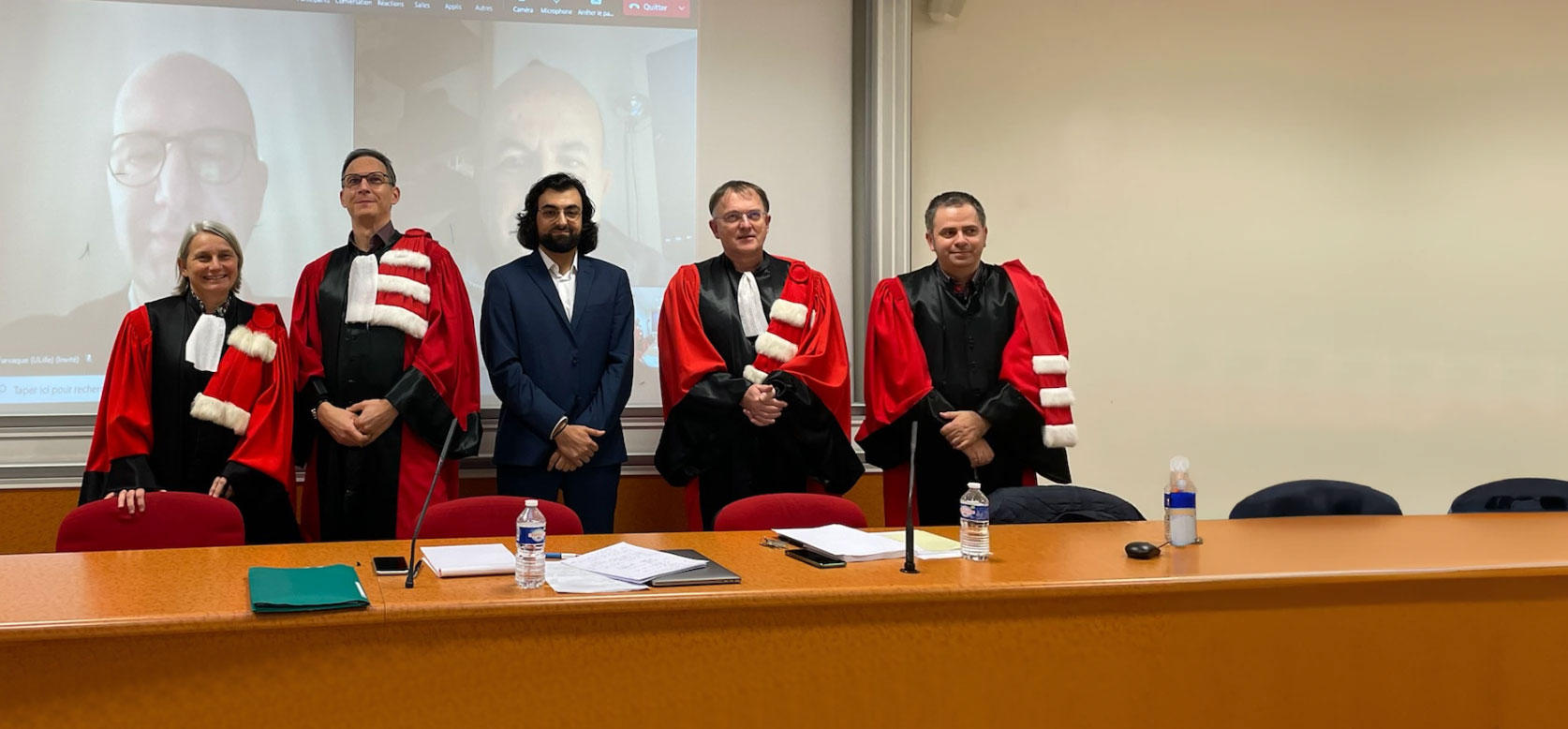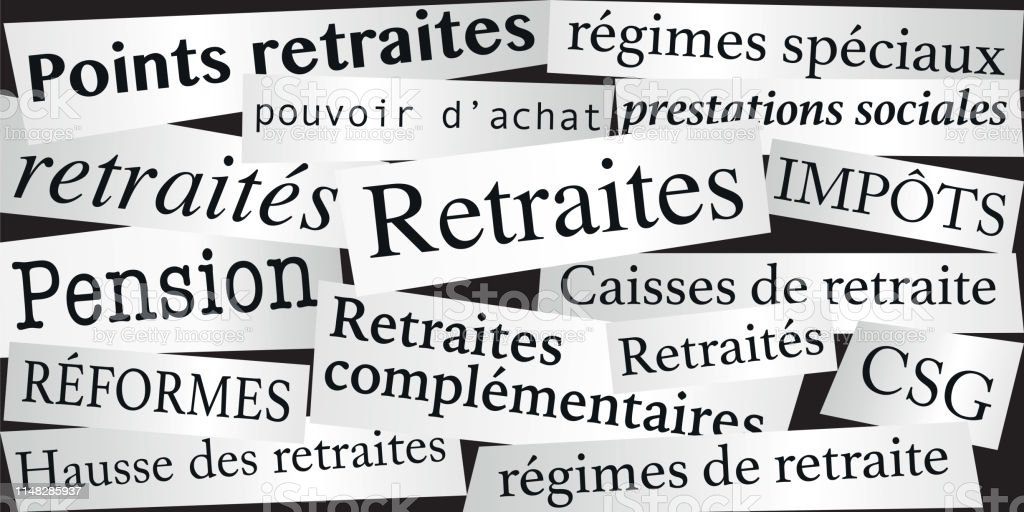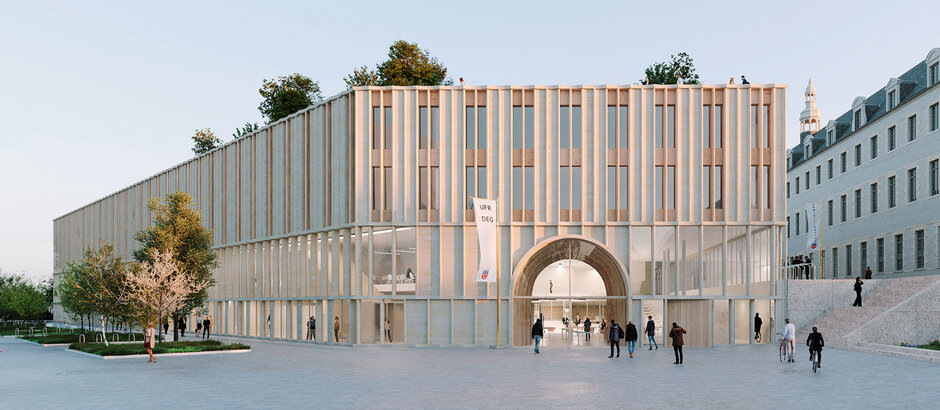 EDUCATION
The members and president of the jury warmly congratulate Hugo ORIOLA for his brilliant thesis defense which focuses on the direct or indirect impact of the actions of the central bank on the outcome of the elections.
RESEARCH
Why is it so difficult to reform pensions in France? A reflection by Anne Lavigne, Professor of Economics at the LÉO and Advisor to the COR from 2016 to 2022
RESEARCH
Economy in Orléans: the LEO and the future university campus will open on the Porte-Madeleine site in September 2025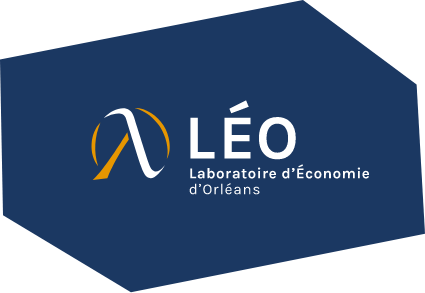 The Orléans Economics Laboratory is a host team at the University of Orléans.
It has about a hundred members, whose research covers three main areas of expertise:
Payment for Environmental Services and environmental tax under imperfect competition
---
2023/06/19
Entrepreneurship in developing countries: can mobile money play a role?
---
2023/06/19
Innovations en matière de micro finance
---
2023/06/19
Mining the forests: do protected areas hinder mining-driven forest loss in Sub-Saharan Africa?
---
2023/06/19
Investor attention and intraday market reaction to ECB announcements
---
The art of conducting macropru
---
2023/06/19
The inflation loop is not a myth
---
2023/04/11
The Effects of Climate Change on Public Investment Efficiency in Resource-rich Countries : Evidence from Stochastic Frontier Analysis.
---
2023/04/11
Are tax rates still decisive in FDI investment choice or what drives sectoral FDI nowadays?
---
2023/04/11
Do Sanctions or Moral Costs Prevent the Formation of Cartel-Type Agreements ?
---
2023/04/11
The LEO letter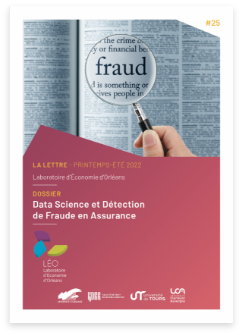 The activity report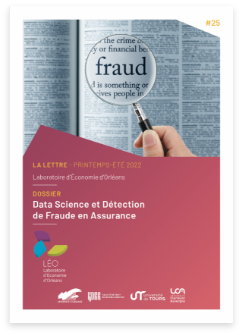 direction of collective works
organized national and international scientific events
The members of
the laboratory